WATCH: Hottest Present Out Friday!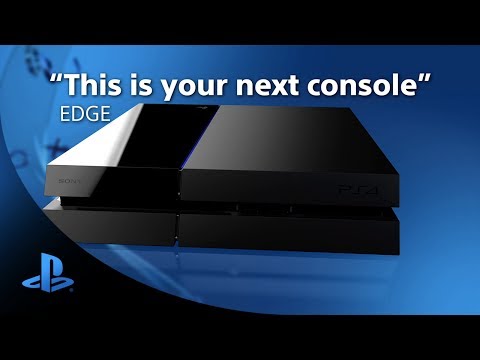 Photo: You Tube
OK... The PlayStation 4 hits stores this Friday! It comes with a 500 GB hard drive and will set you back $399.99. And it won't take long before you use the entire 500 gigs, since ALL your games are going to have to be cached to the hard drive before you can play them.
Here's more!
Most of this year's big releases will be available at launch. If you've already bought the PS3 version of "Call of Duty: Ghosts", "Battlefield 4", and "Assassin's Creed IV", you'll be able to upgrade them to a PS4 digital version for $9.99.
There will also be a PS4 version of "Madden 25" in stores too, but apparently only CANADIAN stores are offering any kind of trade-in discount for your old PS3 copy. Sadly, "Grand Theft Auto V" will NOT be out on the new console any time soon.
The new PS4-exclusive titles are "Killzone Shadow Fall" . . . which is the sequel to "Killzone 3" . . . and "Knack", about a machine defending humanity from a goblin army.
Remember, Friday is the BIG DAY!