Yes, it's certainly a day for sun and fun and grilling and drinking...but let's also remember why we celebrate on this day, to honor those we lost while defending us.
Every time a holiday comes around, I like to think about those most important to me...my wife and kids, my parents and siblings, my friends and my collogues and I try to remind myself to spend a little more time, tell them I love them more often.
Happy Memorial Day, thanks so much for allowing me and my radio show to be a tiny part of your day!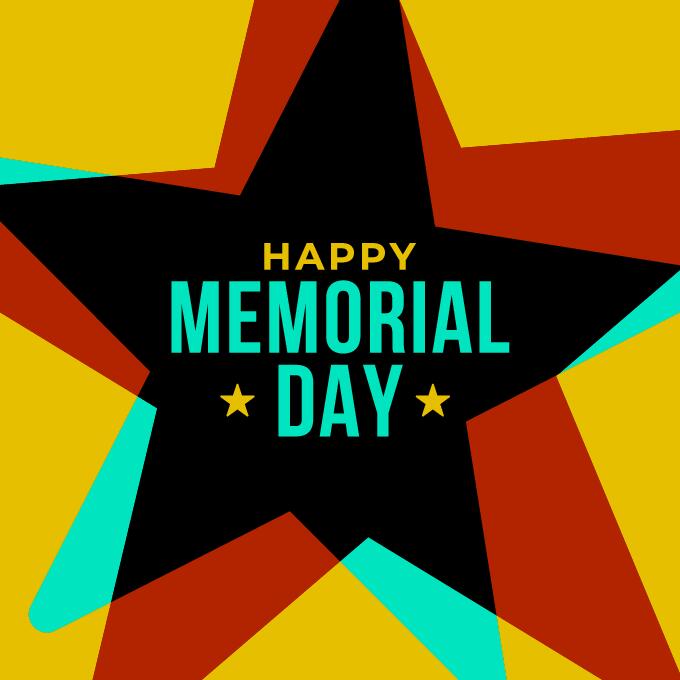 Photo: Getty Images