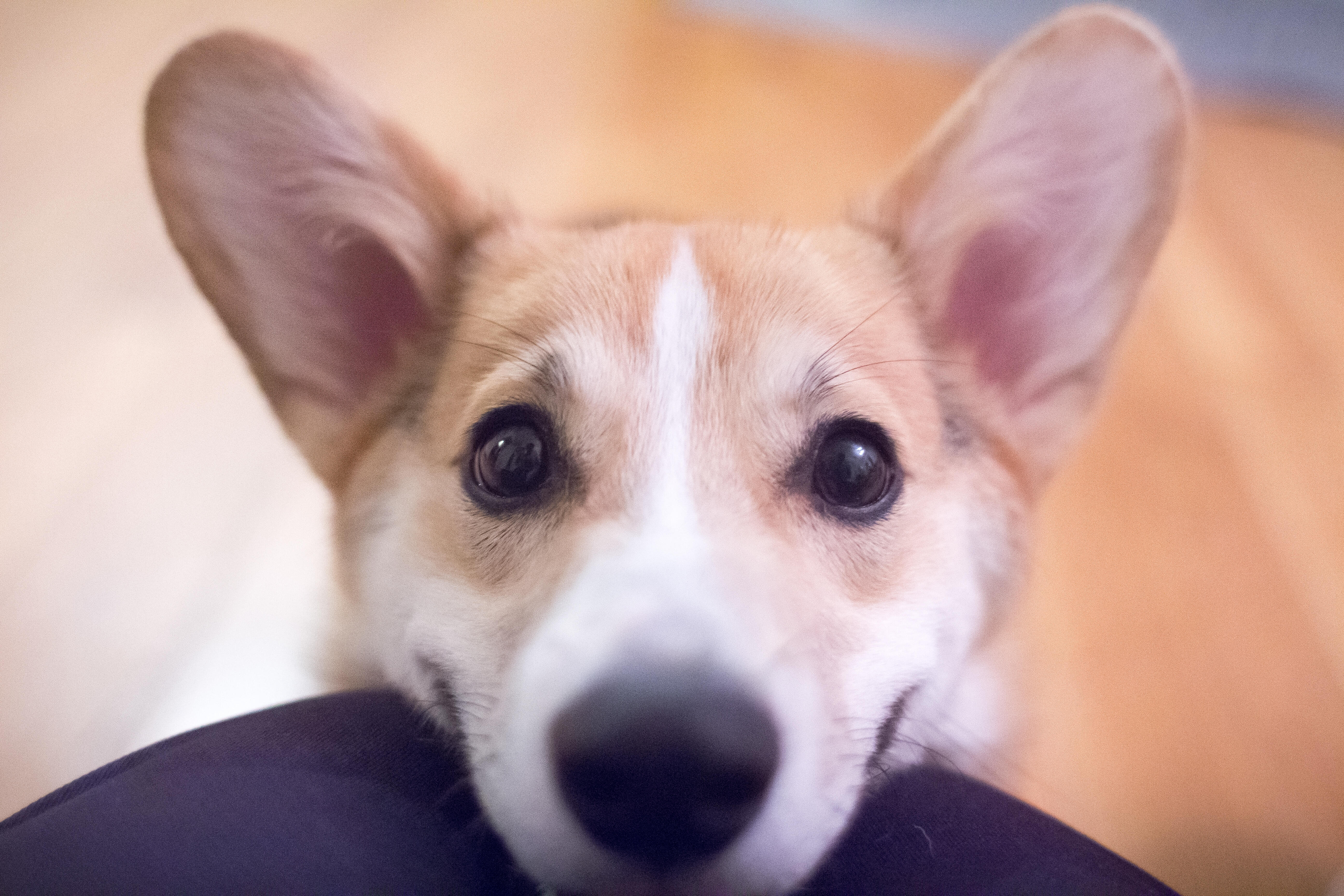 photo credit: Getty Images
Oh how we love our pooches!
Think your dog is spoiled? Six in 10 people swear they own the "world's most spoiled dog," according to a new survey. And 66% of them have a herding dog, like an Australian shepherd, border collie or a corgi. While herding dogs may earn the most spoiled title, non-sporting dogs, like bulldogs and Boston terriers aren't far behind with 64% of the vote. Coming in third are terrier breeds, including Jack Russell terriers, Scottish terriers and Staffordshire terriers.